Since 2009, DIAL S.r.l. has been selling pizza bases and associated accessories.
Day in, day out, we are committed to conducting research into the finest artisanal products, with a view to offering you the best in Italian-made quality.
We are the only Italian company to offer such an extensive variety of different types of dough to meet your requirements, whatever they may be.
Want to add pizza to your menu? We're the company you can count on.
Frequently Asked Questions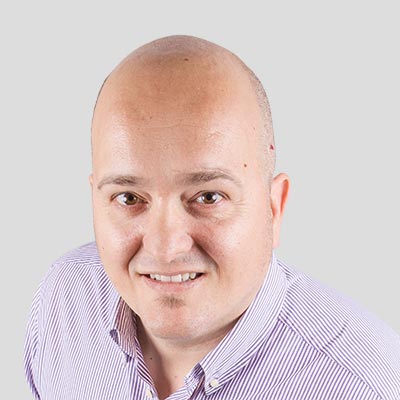 Alessandro Plebani
Orders Management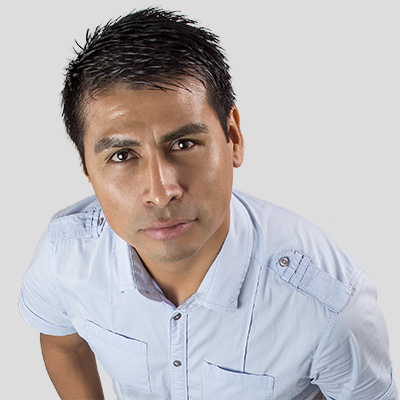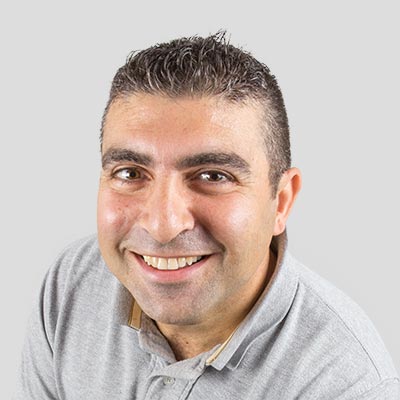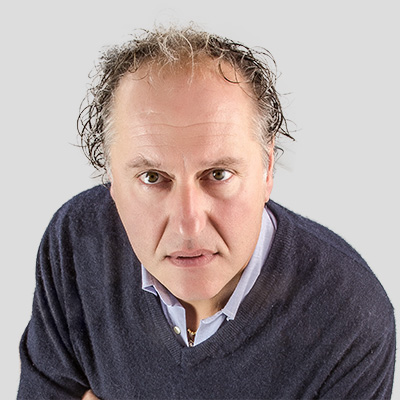 Giovanni Nicoli
Games Room Sales